WLAN is available in the whole house free of charge.               SSID:Jodern_Guest                    Passwort: Johannes381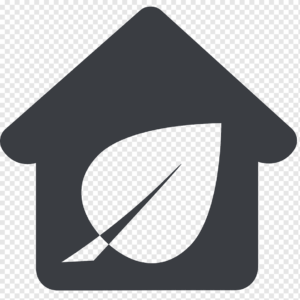 In order to protect the nature, we change the terry linen only at your request. If the linen is to be changed, please deposit it on the floor.
We are a non-smoking hotel. You are asked to leave the building to smoke. Please also refrain from smoking with the windows open. Thank you very much!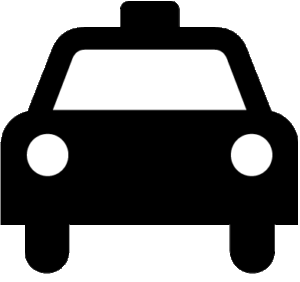 Do you need a cab? Contact the reception, we will be happy to call it for you.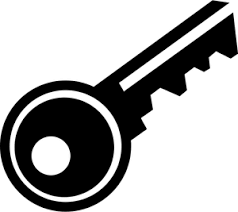 To get back to the hotel in the evening, please take your room key with you so that you can unlock the entrance door.
In the garage you can safely lock your bike. A toolbox is available on request at the reception.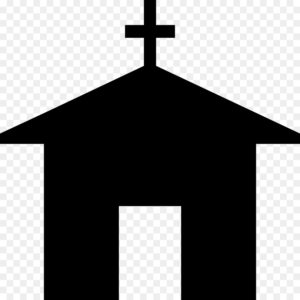 The house chapel is located on the 2rd floor and is a place of silence and prayer.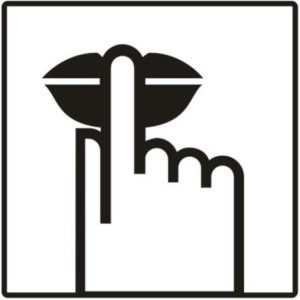 Our guests appreciate the quietness in the house. We ask you to respect the night rest from 22:00-07:00 o'clock.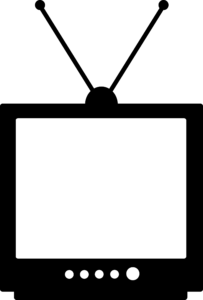 The Jodru Stuba, the seating areas in the entrance hall as well as the anterooms on the first and 2nd floor serve for watching TV and socializing.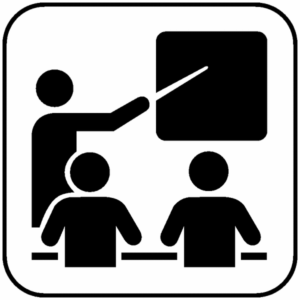 We have several fully equipped conference rooms. At the reception you can get more information about the size and rates of the rooms.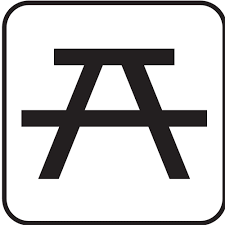 Our large garden is at your free disposal. We have a barbecue area that you can rent. For information please contact the reception desk.
To take food, please go to the cafeteria "Jodru Stuba". There is also a microwave oven there. It is not allowed to take meals in the room.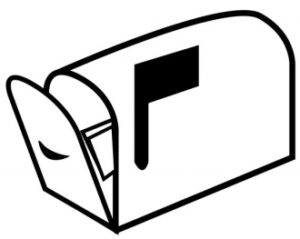 You have mail to send? To the right of the reception we have a mailbox, which is emptied daily. You receive mail? The delivered mail will be deposited for you in the box to the right of the reception.
Any costs incurred in the event of a fire alarm or malfunction will be charged to the guest. In concrete terms, this means that we charge CHF 450 if a fire alarm is triggered negligently and CHF 150 if a fault is triggered negligently.